Some voters might have missed the meeting at Millmead earlier this week of the Joint Executive Advisory Board where we had first sight of the latest Housing Revenue Account (HRA) report.
It has to be appreciated that revenue from housing is a major contributor to the council's finances and Guildford is fortunate that over the years that it has managed to hold on to much of its council housing stock, over 5,000 homes.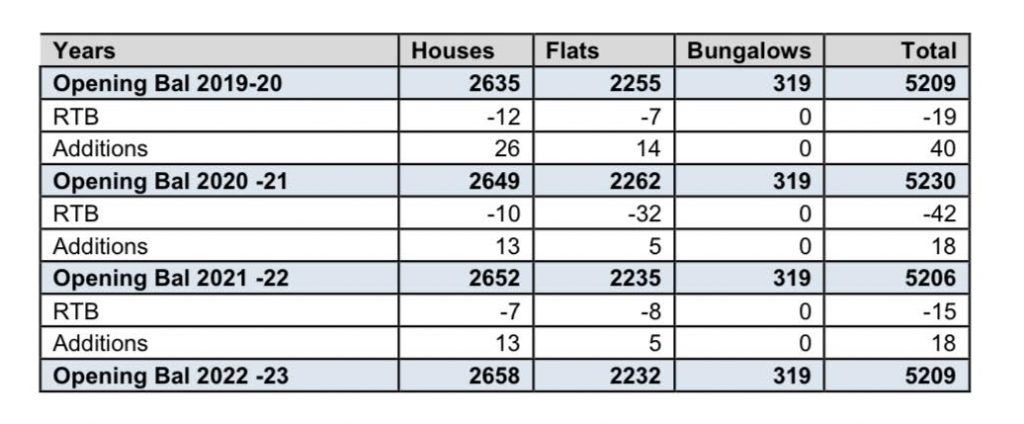 With over 2,000 families on the housing waiting list, and the likelihood of it taking years before they are able to find a home, it is critical that council housing is not only maintained but added to.
Many will recall that last year £2.3 million of Right-to-Buy receipts had to be returned to the government because the council hadn't spent it in time.  This was not the first or the worst scandal to hit this R4GV/Liberal Democrat administration.
However, now we see for perhaps the first time in its history, the council fighting a losing battle, where Right-to-Buy losses are actually outstripping new additions to the housing stock.
Let me rephrase that because, actually, no battle is being fought.  And this is strange because only three years ago the Liberal Democrats in Guildford made an election promise to build 3,000 council homes over 10 years.
But in the last two years they appear to have built just 36, or 1.2 per cent of their target. This is a desperate situation for families awaiting housing and for anyone who cares about affordable and social housing in Guildford.
It also demonstrates how underwhelming this council administration has been these past two and a half years, particularly the Liberal Democrat half of it.  Grand promises, with no plan and no action. Only Labour can deliver positive change for Guildford.
Written by Howard Smith(Vice-Chair)